Lemon grass
Lemongrass leaves and oil are used to make medicine.
Lemongrass is commonly taken orally, applied directly to the skin, or inhaled as aromatherapy for many different conditions.
In food and beverages, lemongrass is used as a flavoring. For example, lemongrass leaves are commonly used as "lemon" flavoring in herbal teas.

In manufacturing, lemongrass is used as a fragrance in deodorants, soaps, and cosmetics. Lemongrass is also used in making vitamin A and natural citral.
Herbs
Marjoram
Marjoram (Origanum majorana) is an aromatic herb used for its citrus and pine flavors. The leaves and oil extracted from marjoram shrubs flavor a range of Middle Eastern and Mediterranean dishes, where it is indigenous. Marjoram can also be prepared as an herbal tisane, and is sometimes referred to as "sweet marjoram" to distinguish it from oregano, or "wild marjoram."
Herbs
Oregano
Oregano (Origanum vulgare) is an herb used to flavor foods. Oregano has olive-green leaves and purple flowers. It is closely related to other herbs, including mint, thyme, marjoram, and basil. Oregano contains chemicals that might help reduce cough. Oregano also might help with digestion and with fighting against some bacteria and viruses.
Herbs
Parsley
In foods and beverages, parsley is widely used as a garnish, condiment, food, and flavoring. In manufacturing, parsley seed oil is used as a fragrance in soaps, cosmetics, and perfumes. The leaf, seed, and root are used to make medicine.
Herbs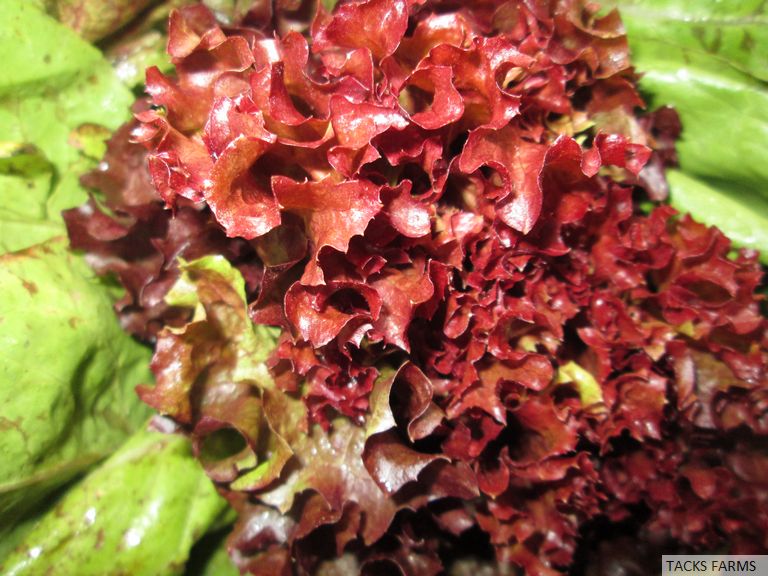 Rosemary
Rosemary (Rosmarinus officinalis) is an herb native to the Mediterranean region. The leaf and its oil are commonly used in food and also to make medicine.

Rosemary seems to increase blood circulation when applied to the scalp, which might help hair follicles grow. Rosemary extract might also help protect the skin from sun damage.

People commonly use rosemary for memory, indigestion, fatigue, hair loss, and many other purposes
Herbs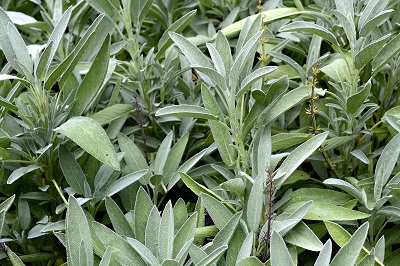 Sage

People around the world know and love sage's strong, unique flavor. This pungent herb also goes by the names common sage and garden sage, and its scientific name is Salvia officinalis.

Sage is a member of the mint family, and its strong flavor means it usually gets used in small amounts. Other members of this family include oregano, rosemary, basil, and thyme.

This herb's history of medicinal use goes back centuries, and sage is full of surprising benefits and nutrients you might not expect to find in your spice rack.
Herbs
Savory
For 2,000 years, people have used savory as a culinary herb to flavor beans, season meat, and add a thyme-like taste to their meals. Savory's robust, peppery taste even inspired a second meaning—savory also refers to flavorful food, as in "a savory sauce." Savory is also known as the "herb of love": Ancient Romans believed this aromatic herb was a natural aphrodisiac and used it to make love potions. So powerful was its reputation that European monasteries forbid the growth of savory for fear that the monks would fall under its spell.
Herbs
Thyme
Thyme (Thymus vulgaris) is an herb with a distinct smell. The flowers, leaves, and oil are commonly used to flavor foods and are also used as medicine.

Thyme contains chemicals that might help bacterial and fungal infections. It also might help relieve coughing and have antioxidant effects.
Herbs